Night and sports mouthguards
Night and sports mouthguards
American Fork Dental Center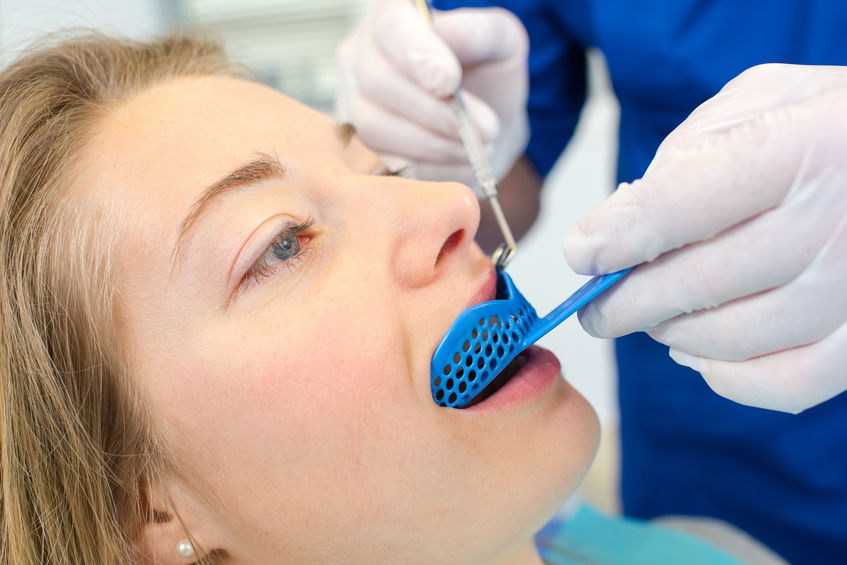 A mouthguard is a protective device for the mouth that covers the teeth and gums to prevent and reduce injury to the teeth, arches, lips and gums. A mouthguard is most often used to prevent injury in contact sports, as a treatment for bruxism or TMD, or as part of certain dental procedures, such as tooth bleaching. Depending on application, it may also be called a mouth protector, mouth piece, gumshield, gumguard, nightguard, occlusal splint, bite splint, or bite plane.
We are proud of our commitment to preventive care and healthy smiles! Using only the most current techniques and technologies, we've grown a reputable practice built on excellence. Our valued patients have been a part of our family for years, so we invite you to make an appoint today and discover your new favorite dentist!
Our main services are:
Come Visit Us!
We are located only two blocks south of American Fork Hospital and we offer our dental services to the Utah Valley area including American Fork, Lehi, Highland, Alpine, Pleasant Grove, Orem, Lindon and Provo.
CONTACT US
©2020, American Fork Dental Center
Online presence management by
Ovalmint
.